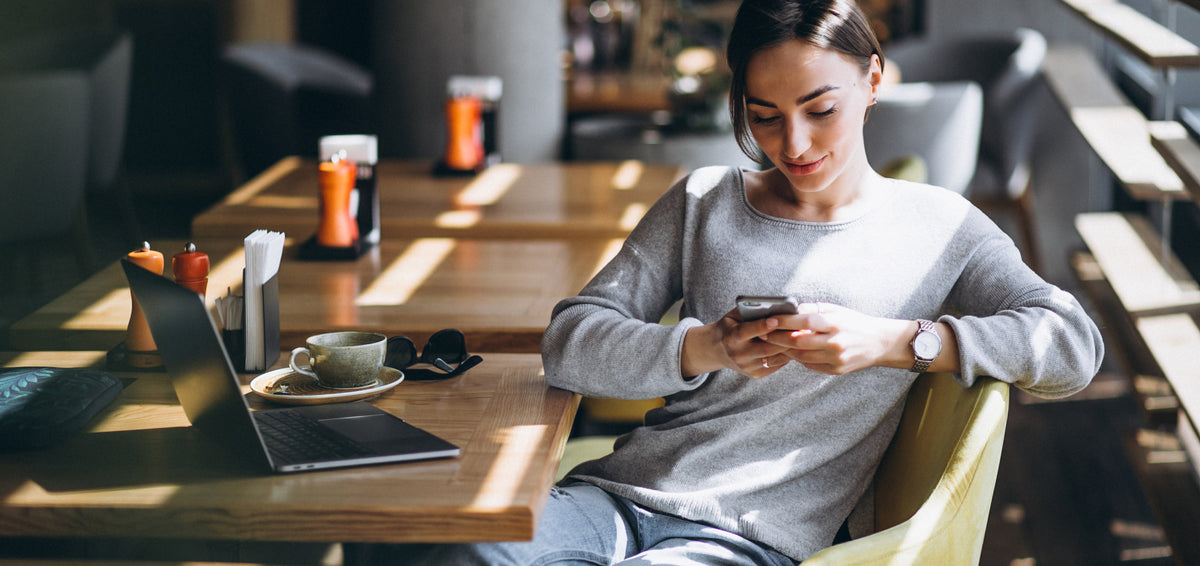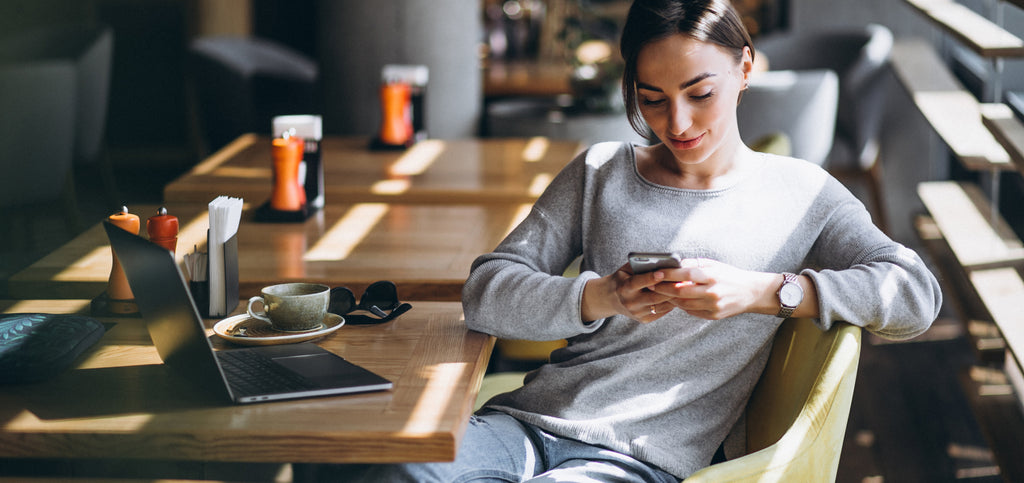 Nomad WIFI
Nomad® provides Hi-Speed Wireless internet with No Credit Check!
Branch/ office/ retail location
Primary or backup connectivity for your business
Get reliable internet access
Back up your internet connection
Never worry about losing connection again
Backup connectivity for employees
Get connected today with Nomad Internet
Remote workers
Now you can work from anywhere with Nomad Internet
Instantly access quality internet wherever life takes you
An Essential Tool for Working from Home or On the Go
Сonnectivity for work from home, remote learning, temp work sites
Get the Best Connection – Anywhere and Everywhere
Upgrade your remote work experience with Nomad Internet
Guest Wifi
Keep guest traffic separate on a secure primary connection
Say goodbye to slow wifi
Supercharged Speeds and Secure Access
Get Connected to High Speed WiFi with Nomad
Enjoy Fast, Quality Connectivity All the Time
Upgrade Your Network with Nomad Internet
Nomad WIFI

Mina Carrol
March 05, 2023
Nomad internet is a lifesaver for remote workers in rural areas! I live in New Hampshire and was struggling to find an internet provider that had sufficient connection speeds for working from home. After doing some research, I decided to try Nomad for its fast speeds and reliability. The installation process was quick and easy with the Nomad Air Modem - it was up and running in no time! Overall, I'm very happy with my decision to go with Nomad internet. It's been an incredibly convenient tool to have while living in a rural area and has allowed me to work without any hiccups. If you're looking for an effective way to stay connected, I'd highly recommend giving Nomad a try!
Nomad WIFI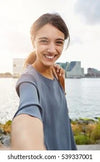 Irene Lucas
March 05, 2023
Living in a rural area of New Jersey can be tough, especially when it comes to internet access. That's why I'm so grateful we found Nomad Internet - they offer a reliable high-speed connection that lets remote workers like me do our jobs without interruption. The speeds are fast and consistent, which is exactly what you need for an uninterrupted work day. Plus, the setup was easy and the costs are reasonable. If you're looking for a good rural internet connection, Nomad Internet should be at the top of your list!
Nomad WIFI
Jamie Burrows
March 05, 2023
I recently signed up for Nomad Internet, and I can say that it was a great choice! I was looking for reliable, high speed rural internet travel across New York state – and that's exactly what I got. The three modems available – Nomad Air, Raptor, and Ark – made it easy to find the perfect option for my needs. Installation was smooth, setup straightforward, and connection speeds were consistently fast. There's no doubt in my mind that this is the best option for any rural internet user in New York state!
You have questions?
You can visit the FAQ page or send your question to us by filling out this form. Our specialists will contact you shortly and answer all your questions.