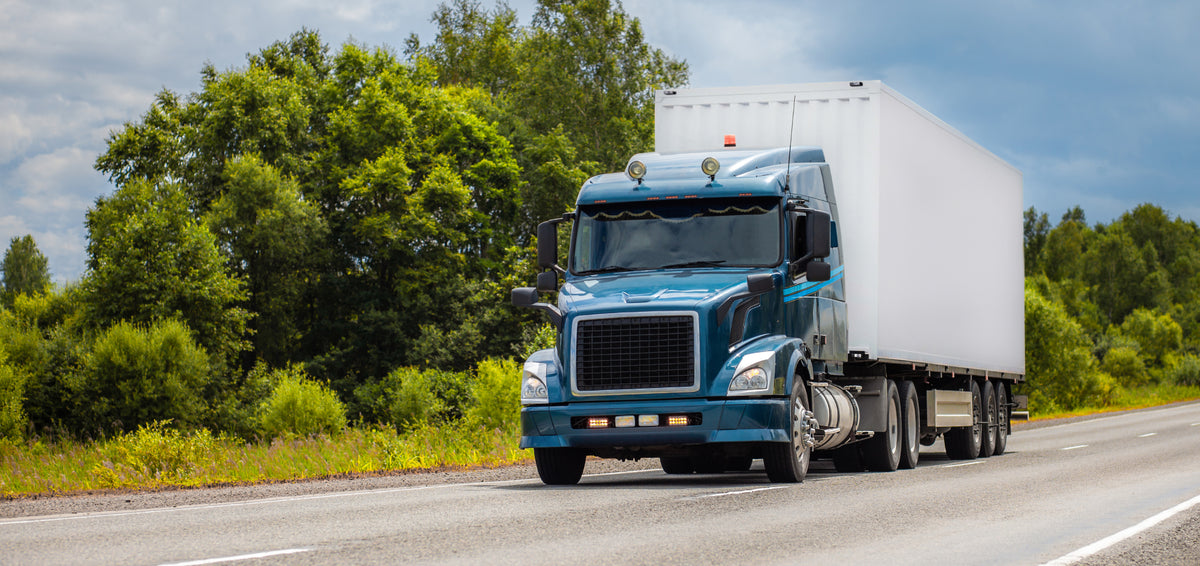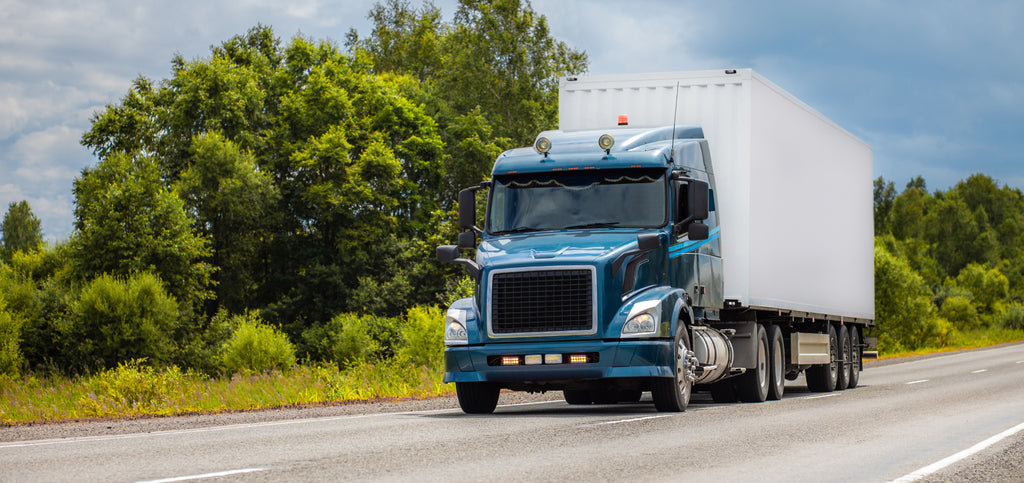 Nomad Transportation
Nomad® provides Hi-Speed Wireless internet with No Credit Check!
Work trailer connectivity
Primary connectivity for mobile/temporary work sites
The ultimate solution for mobile/temporary worksites
Stay connected wherever you work with Nomad Internet
Secure & Cost Effective Network Connectivity on the Move
Keep your mobile workforce connected with internet access
Get reliable, fast internet anywhere
In-vehicle connection
Drive up business success with primary in-vehicle connection
Fast and reliable connection for your car or food truck
Get connected, even on the go!
The best way to stay connected on the go
Drive online with your vehicle and stay connected any time, anywhere
Take your devices with you on the go
Remote workers
Now you can work from anywhere with Nomad Internet
Instantly access quality internet wherever life takes you
An Essential Tool for Working from Home or On the Go
Сonnectivity for work from home, remote learning, temp work sites
Get the Best Connection – Anywhere and Everywhere
Upgrade your remote work experience with Nomad Internet
Nomad Transportation

Zelda Douglas
March 05, 2023
As a remote worker living in a rural area of New Hampshire, having access to reliable, high-speed internet is essential. I recently upgraded my home connection with a Nomad Air Modem and couldn't be happier! With the Nomad Air Modem, I'm able to stay connected to the digital world faster and more reliably than ever before. The setup was easy and affordable - it's changed the way I work at home for the better. Highly recommend it if you're looking to upgrade your internet connection in a rural area!
Nomad Transportation

Liv Simmons
March 05, 2023
I recently switched to Nomad Internet for my rural home in New Jersey, and I've been very impressed. The high speed connection allows me to work remotely with ease, and the reliable connection ensures that my work won't be interrupted. I chose the Nomad Air modem, which was easy to set up and offers strong coverage throughout the state - perfect for traveling nomads! I'm very pleased with this product and would highly recommend it for anyone in need of a fast, dependable internet connection.
Nomad Transportation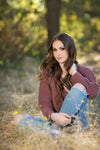 Bridget Abbott
March 05, 2023
I've been using the Nomad Internet service for travel across New York State and I'm really pleased with it. It's fast, reliable, and has great coverage even in rural areas. I have the Nomad Air modem, but they also offer the Nomad Raptor and Nomad Ark. All three modems provide great speeds whether you're in a big city or a small town so you'll always be connected. And with the latest security protocols, you can rest easy knowing your data is safe. I definitely recommend Nomad internet to anyone looking for high-speed internet while on the go!
You have questions?
You can visit the FAQ page or send your question to us by filling out this form. Our specialists will contact you shortly and answer all your questions.