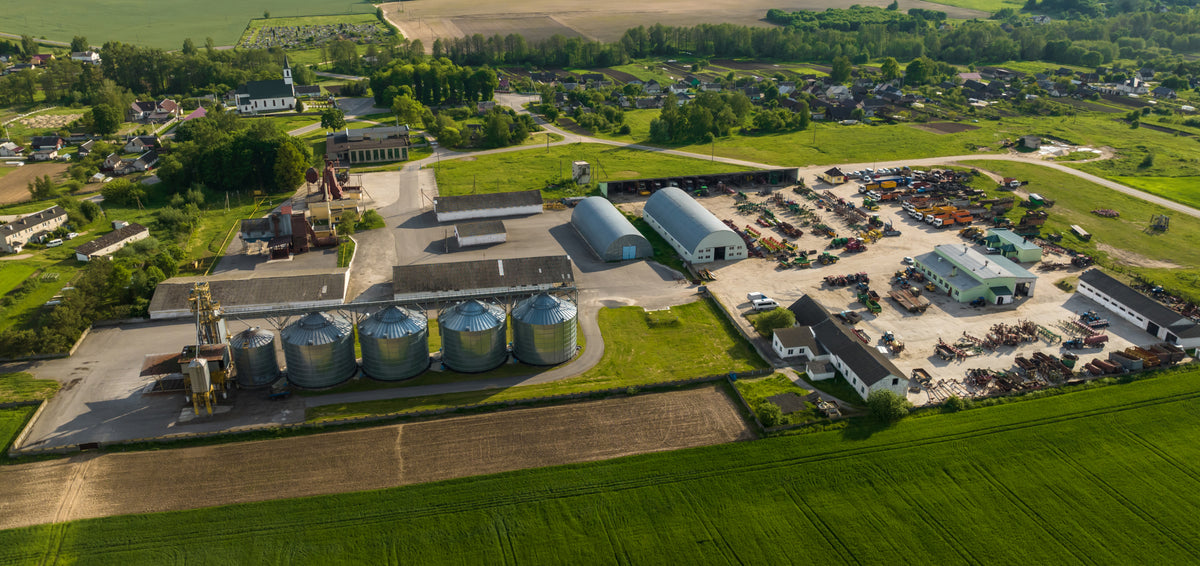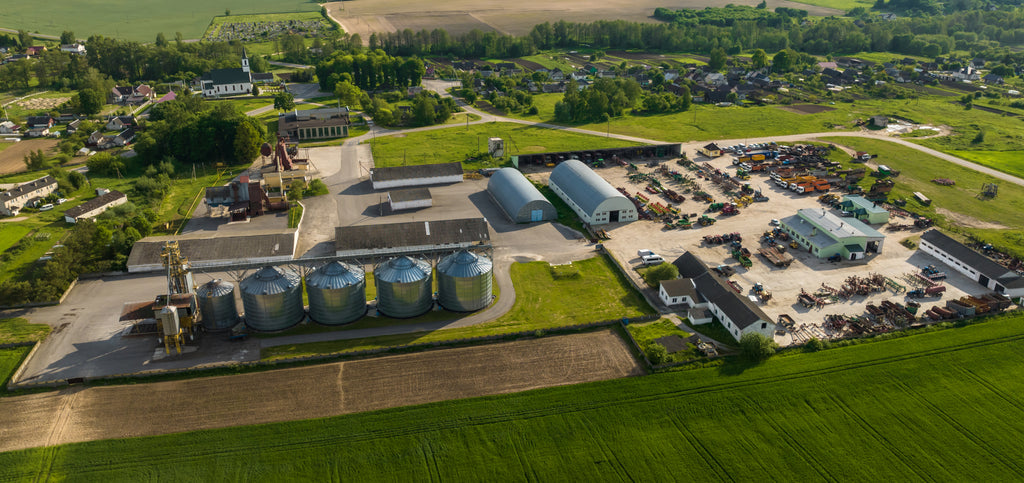 Nomad Enterprise
Nomad® provides Hi-Speed Wireless internet with No Credit Check!
Branch/ office/ retail location
Primary or backup connectivity for your business
Get reliable internet access
Back up your internet connection
Never worry about losing connection again
Backup connectivity for employees
Get connected today with Nomad Internet
ATMs
Get ATM transactions running reliably in remote locations
Keep business running in remote or temporary locations
Maximize your site's ATM performance with Nomad Internet
Ensure Connection Stability and Usability With Our Failover Connectivity Service
Keep your ATM Always On with Nomad Internet
Get Primary Connectivity for ATMs, Video Transmission & More
Parallel networks
Uncover The Secret to Segmenting Traffic and Managing Consumption
Get Maximum Bandwidth For Your Network in No Time
Make your network work faster with Nomad Internet
Segment traffic securely for optimal speeds
Boost traffic performance and manage congestion with ease
Take full control of your bandwidth consumption
Out of band mgmt
Introducing the Revolutionary Out of Band Management Technology to Power IT Professionals
Get connected in minutes to any endpoint
Onboard new IT professionals quickly and securely
Enjoy fast, secure and reliable connectivity
Gain Remote Access Quickly and Easily with Nomad Internet
Get Connected Anywhere, Anytime with Nomad Internet
Nomad Enterprise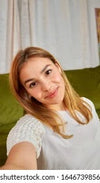 Melina Dallas
March 05, 2023
As a rural homeowner in New Hampshire, I depend on reliable internet for my job as a remote worker. After months of searching for the best option, I finally found nomad air modem. It was just what I needed! Not only is it affordable and fast, but it also provides speeds that allow me to do video conferencing without any hiccups. Plus, if I ever need help there are plenty of online resources available to troubleshoot any problems. If you're looking for easy-to-set-up high speed rural internet without breaking the bank, nomad air modem is the way to go!
Nomad Enterprise

Winnie Morrison
March 05, 2023
I recently got the Nomad internet service in my rural area of New Jersey and have been very impressed. I went with the Nomad Raptor modem, as it was perfect for my remote working needs. The speeds are fast and reliable, which makes video conferencing, file transfers, and gaming a breeze. On top of that, I was able to get it setup quickly (it only took about an hour). All in all, I'm incredibly satisfied with my Nomad internet. Highly recommended for anyone living or working in rural areas of NJ!
Nomad Enterprise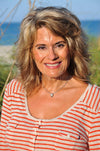 Joelle Black
March 05, 2023
I recently signed up for Nomad Internet, and I'm extremely pleased with the service. Their high speed connection is perfect for rural areas in New York state where internet access can be unreliable. Plus, the security they provide ensures my data is always safe. I chose their Nomad Air modem, which works great and provides a fast connection even in small towns. I recently took a trip outside of town and was still able to connect without any hiccups. It's also easy to install and set up - requiring only a few steps before I was up and running. All-in-all, I'm very happy with my Nomad Internet experience so far!
You have questions?
You can visit the FAQ page or send your question to us by filling out this form. Our specialists will contact you shortly and answer all your questions.