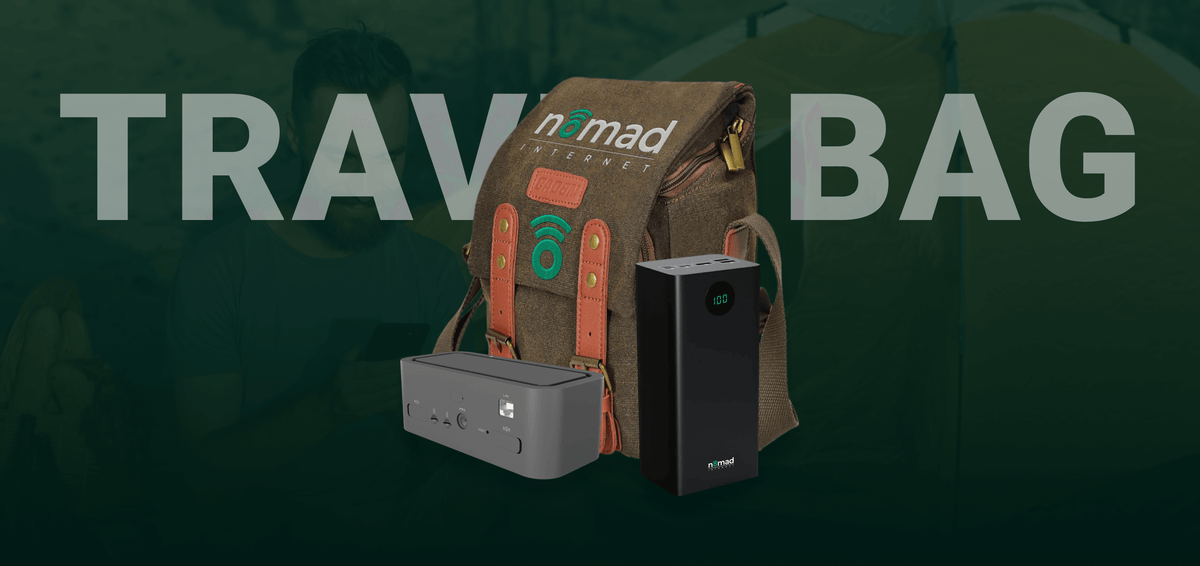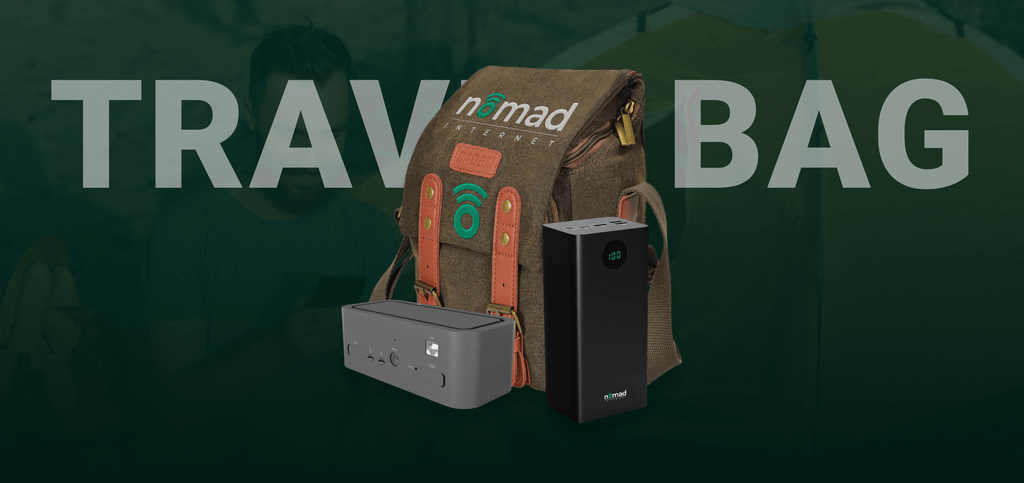 NOMAD AIR WIRELESS MODEM & TRAVEL BACKUP SYSTEM
The Nomad Air Travel System includes the Nomad Air Wireless Modem with up to 200Mbps of internet ANYWHERE & up to a WEEK of backup power!
ANNOUNCING THE NOMAD AIR TRAVEL BAG!
The Nomad Air Travel Bag System allows you to access high-speed Wifi Internet anywhere you go without wires! The Nomad Air Travel Bag includes up to "one week" back up battery, and wifi internet!

HOW IT WORKS: With the Nomad Air Travel Bag, you can bring high speed internet anywhere! All without power and completely off-grid!
Our Nomad Air Travel Bag lets you stay connected with high speed internet in the wilderness up to a week with the back up battery. It is great for everyone who loves the mountains and wilderness, researchers, campers, travelers, and more. Easily control your Nomad Air with a simple on and off switch that you can see from anywhere.

The Nomad Air works with the Nomad Internet Mobile App anywhere in the country!
HOW DOES THE NOMAD AIR TRAVEL SYSTEM WORK? 1. Nomad Air hotspot
2. Nomad Air travel bag
3. Up To One Week Backup Battery
4. On/Off Switch with blue LED
5. Space saver power adapter
6. Fast AC wall charger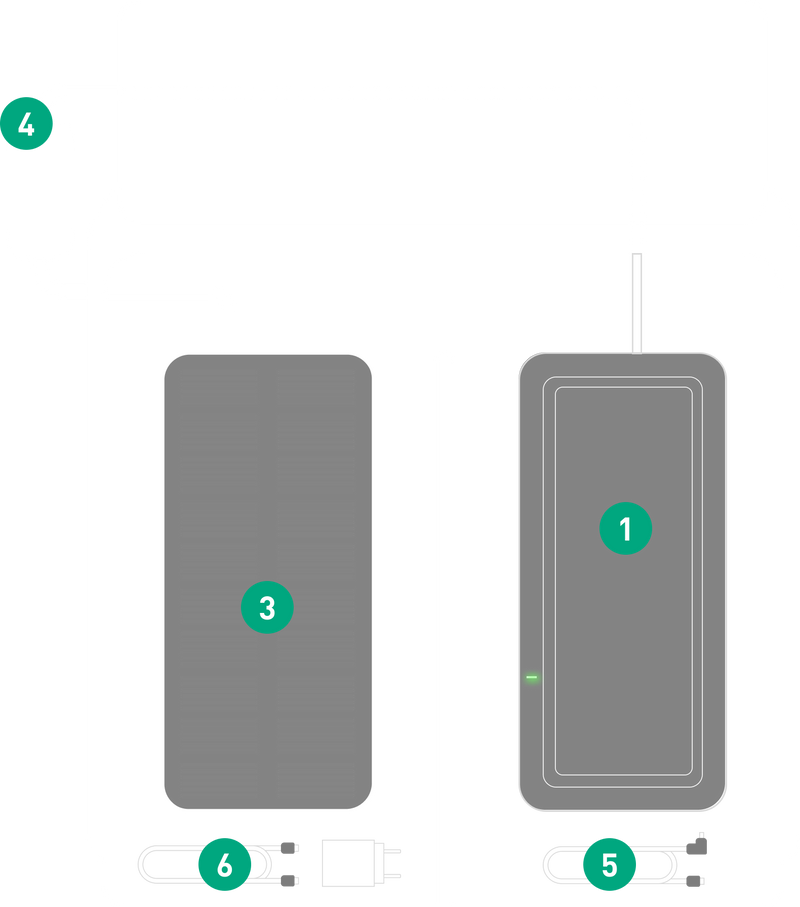 NOMAD AIR MODEM
The powerful Nomad Air is Nomad's powerful indoor modem. The Nomad Air features advanced high-power directional antennas that extend the reach of cellular networks, while also supporting 5G sub-6GHz and 4G LTE fallback for the perfect balance of network coverage and performance.
Travel Bag
Traveling with the right gear can make a huge difference when you're trying to stay connected on the go. The Nomad Air Travel Bag is perfect for adventurers and techies alike, with plenty of space for both a battery and modem. Durable and lightweight, this bag also offers great value for money.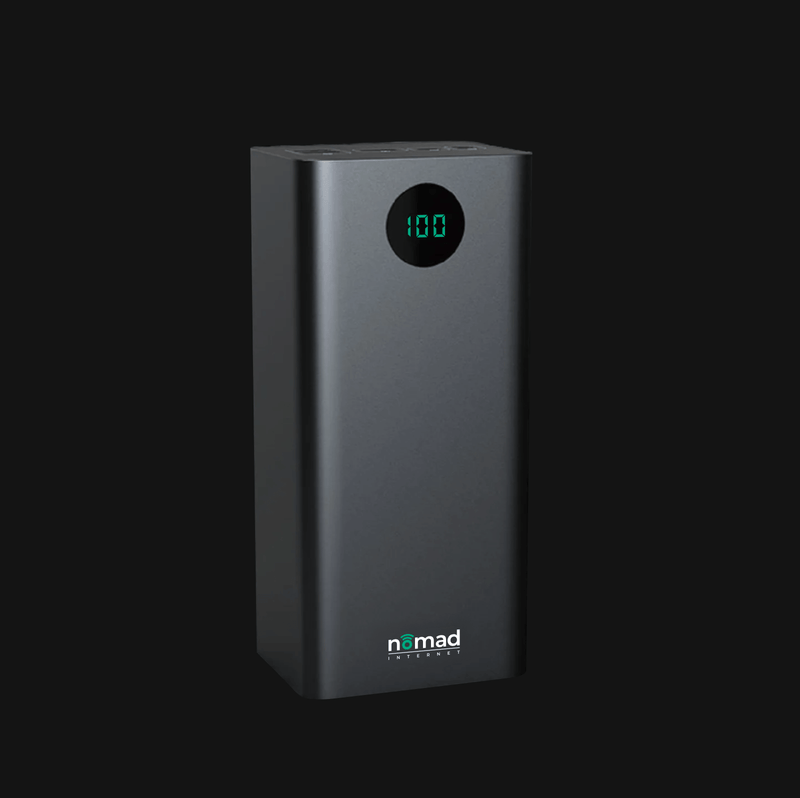 Battery
This portable charger is compatible with most devices, allowing users to easily access their devices wherever they go. The Power Bank has a 60000mAh capacity which is ideal for outdoor camping or home emergency situations.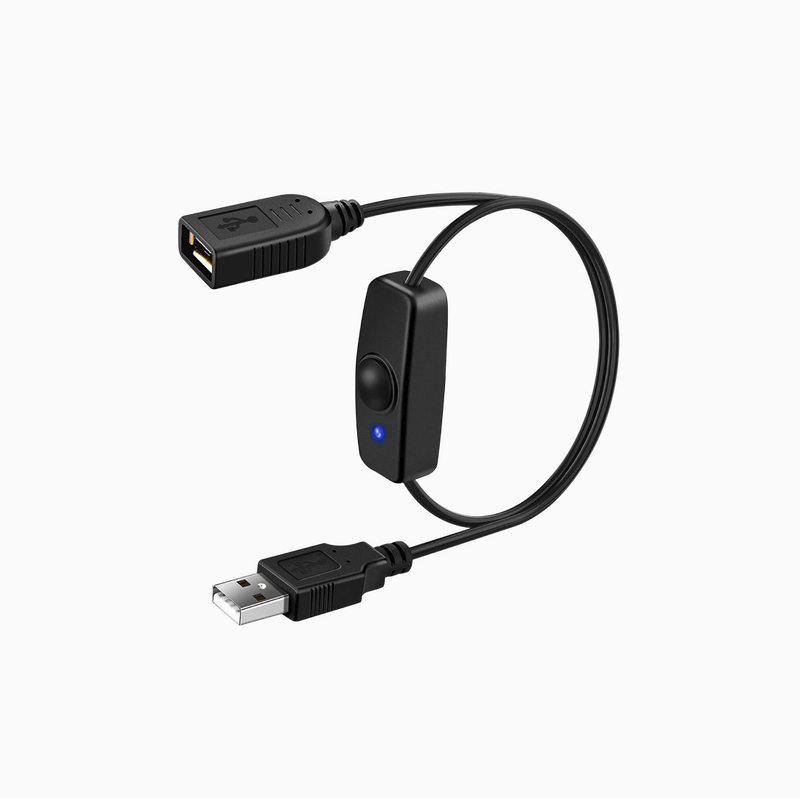 POWER SWITCH
The Convenient USB Power Switch is the perfect solution for all your power needs. This cable allows you to switch between USB on/off quickly and easily – providing both data and power.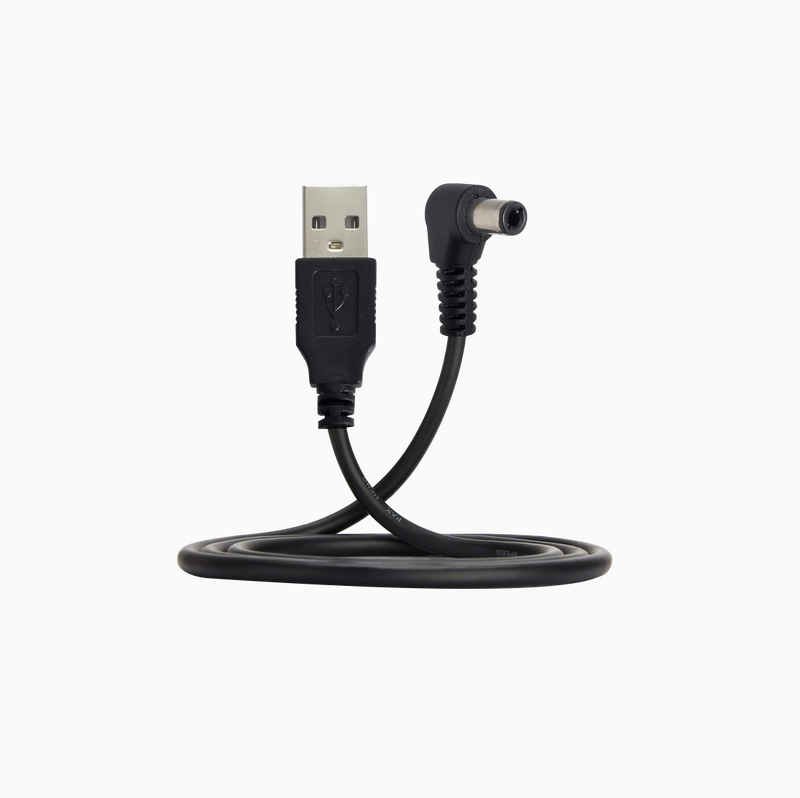 Power Adaptor
Are you always on the go but need continuous access to the internet? Power up your Nomad Modem with the convenience and ease of a cablecc USB 2.0 A Type! This Power Adaptor is an essential for anyone needing to travel and stay connected, providing an easy solution for powering and connecting a variety of devices quickly and without hassle.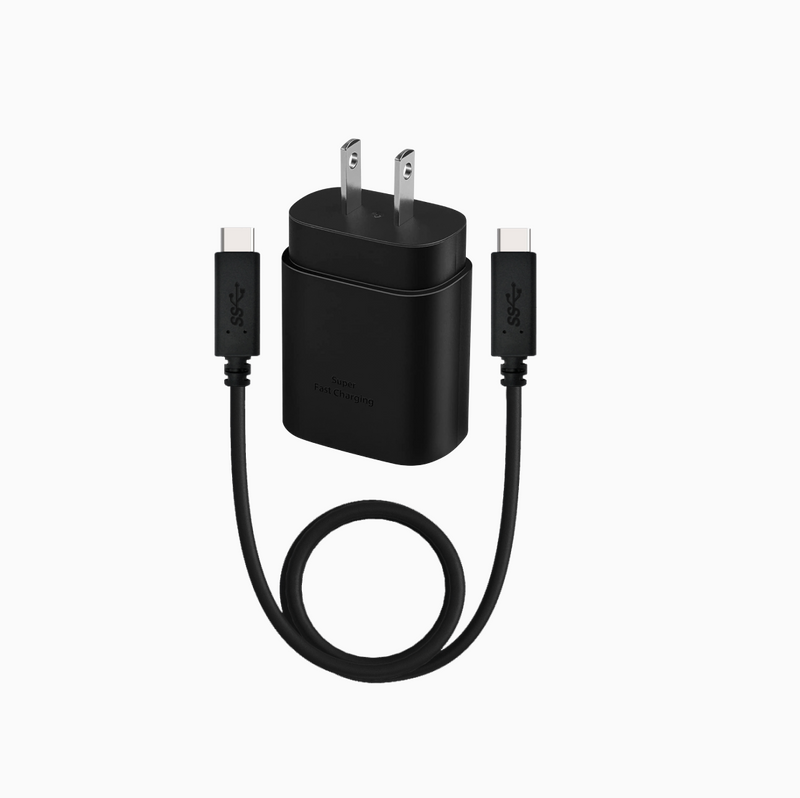 POWER PLUG
The USB C Charger with 25W charges your devices up to 5X faster than traditional Power Adaptors. The 6FT USB C to USB C Charger Cable is the perfect companion for traveling and is compatible with the Nomad Modem.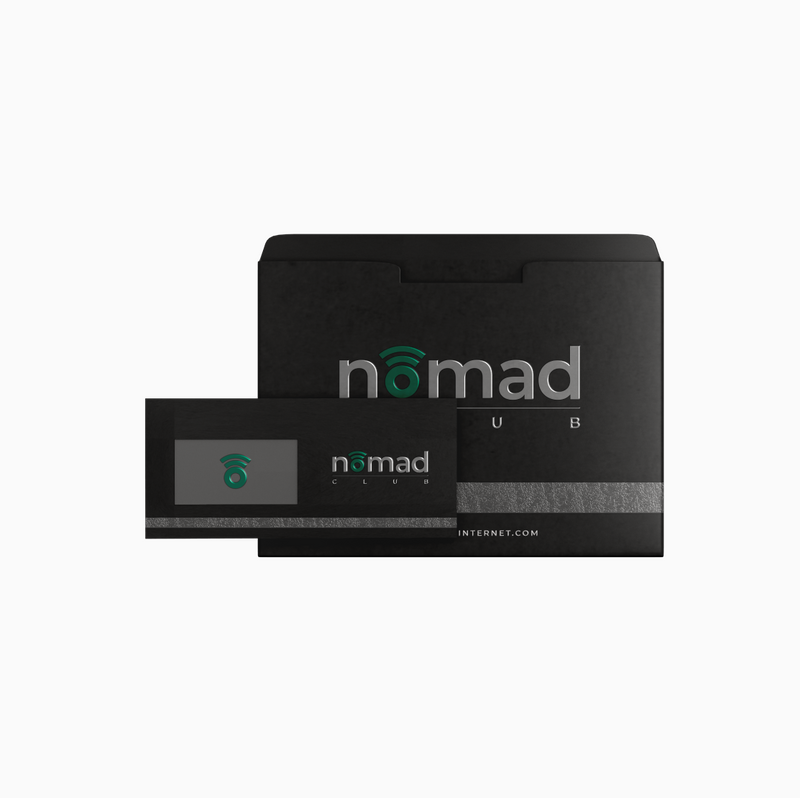 GET YOUR NOMAD MEMBERSHIP
Experience lightning-fast internet speeds and advanced wifi featuring state-of-the-art security. You will receive turbocharged Internet that powers rural, multi-floor homes, travelers, and vanlifers. Use all of your smart devices while streaming on multiple screens at once with speeds up to 200 Mbps.
Nomad Air Travel Bag for $799