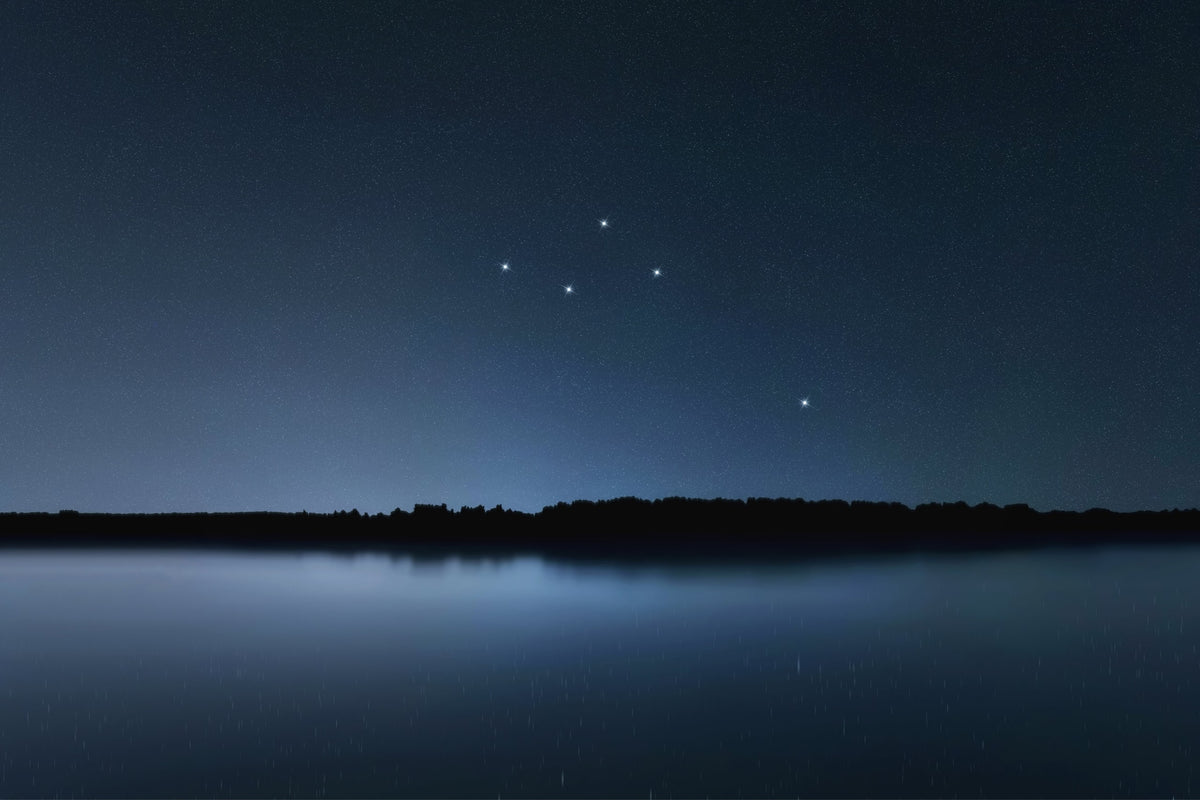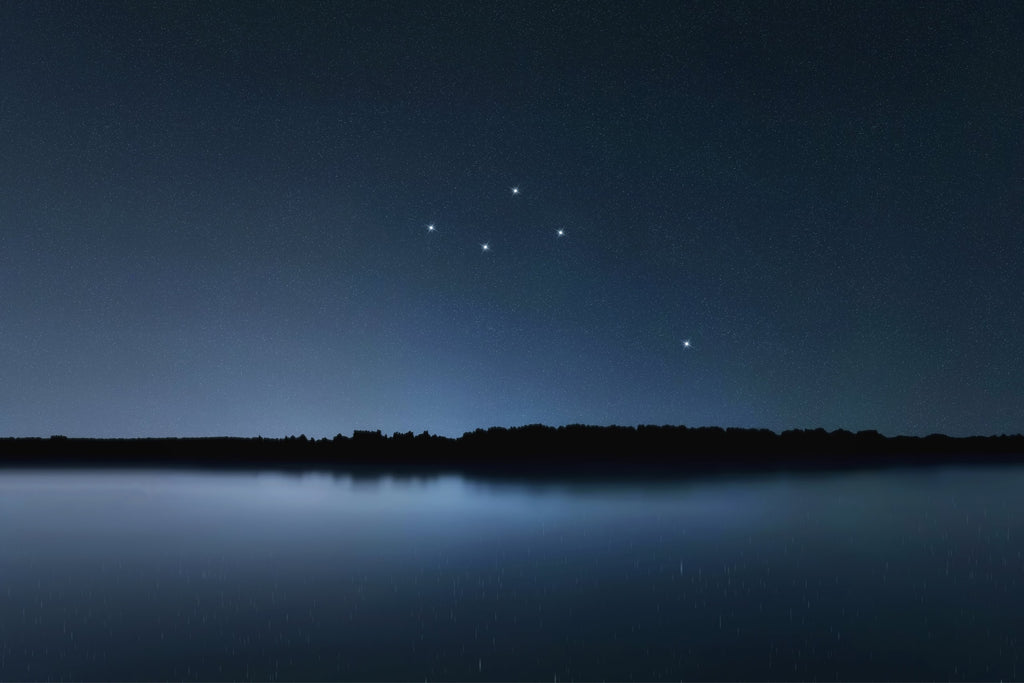 the best internet for you and your business
Nomad Internet is the countries largest WISP using wireless cell towers to deliver broadband internet capable of supporting streaming, online gaming, video calls and more
HOW nomad internet WORKS
We believe that just because a person chooses to live in a rural area doesn't mean they should have over priced or slow Internet. At Nomad, we contract with the three major carrier networks to provide a network connection to those that live in rural communities and/or those that travel regularly. By combining the latest 5G technology with the Provider's service, Nomad provides the advantages of a major Internet provider without the contract. Our mission is to connect the unconnected.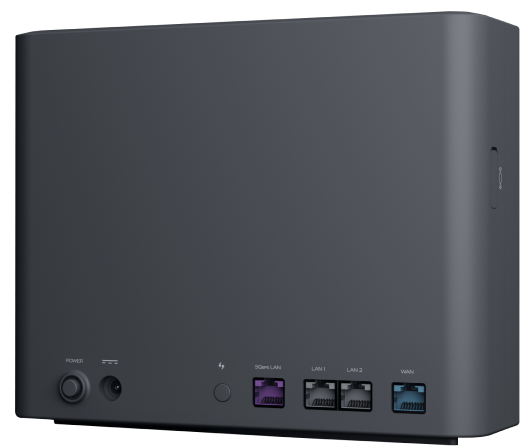 Connect with multiple devices
Nomad AIR allows you to connect with up to 30 devices at a time, making it perfect for families, groups, and businesses.
Perfect for travel
Great for travel, Nomad Air offers breakthrough 5G and 4G LTE speeds
Dual sim compatibility
Utilizing dual SIM cards and connecting to the most reliable 5G networks. Say hello to a world of limitless possibilities.
EASY SET UP
Nomad Internet for RVs ships immediately and arrives with everything you need to get online in a matter of minutes.
Your Nomad Internet RV kit arrives with everything you need to get online in minutes including your Nomad Internet Service, Nomad Air with built-in WiFi router and power cable.
Download Nomad App
Download the Nomad App buy Modems and to Activate, Pause, Resume, and Deactivate your plans.