Current offers from Nomad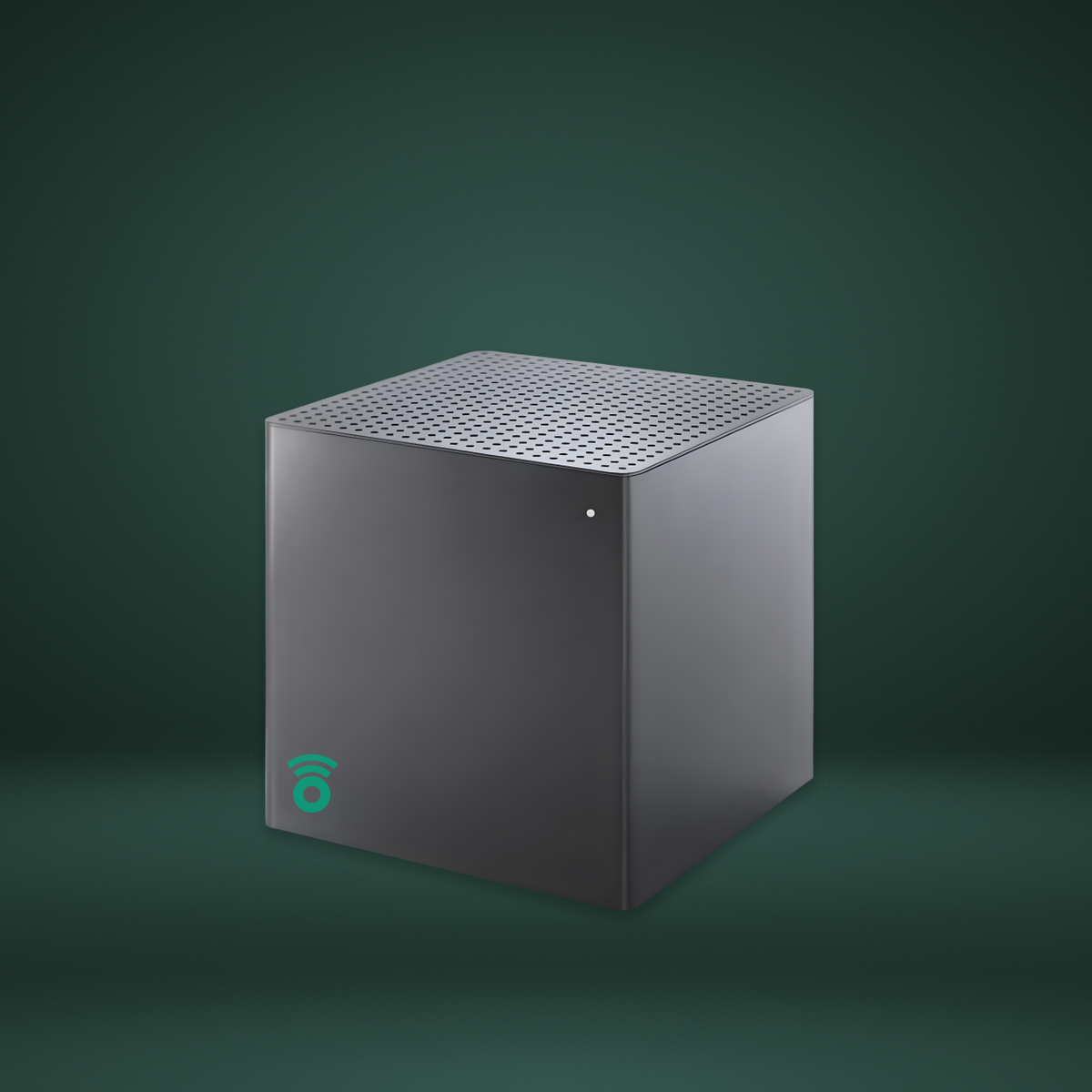 The Nomad Omega
$399 Retail Membership
$99 Today's Membership Fee
Introducing the Nomad Omega Modem, your ultimate companion for seamless connectivity. Experience boundless freedom with nationwide 5G and 4G LTE coverage, perfect for busy professionals, avid gamers, or dedicated students. Boasting download speeds up to 100mb/s, swift self-installation, and dual-band Wi-Fi 6 supporting 15 devices, the Nomad Omega Modem transforms your home into a digital sanctuary for work, study, entertainment, and more. Elevate your online experience with Nomad Omega today.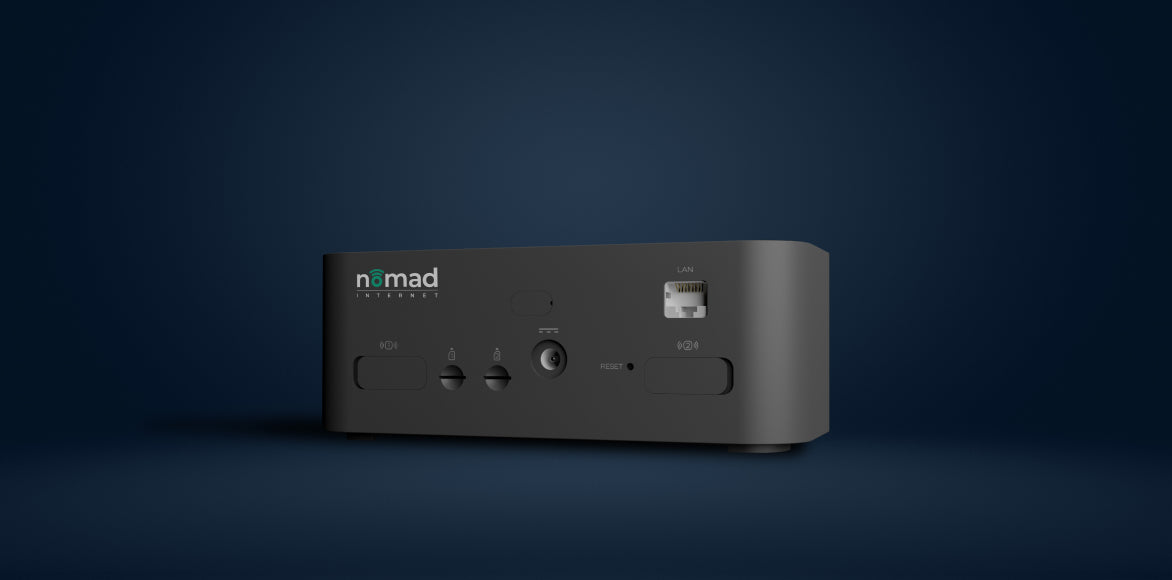 Nomad Air
$599 Retail Membership Fee
$299 Today's Membership Fee
Discover the Nomad Air Modem, your versatile gateway to limitless connectivity. Designed for both home and on-the-go use, it's perfect for digital nomads, families, or adventurous souls. Experience lightning-fast download speeds of up to 250mb/s, hassle-free self-installation, and dual-band Wi-Fi 6 supporting 30 devices. The Nomad Air Modem empowers you to work, study, game, or stream movies, whether at home, in the car, or on a scenic hike. Unleash your potential with Nomad Air.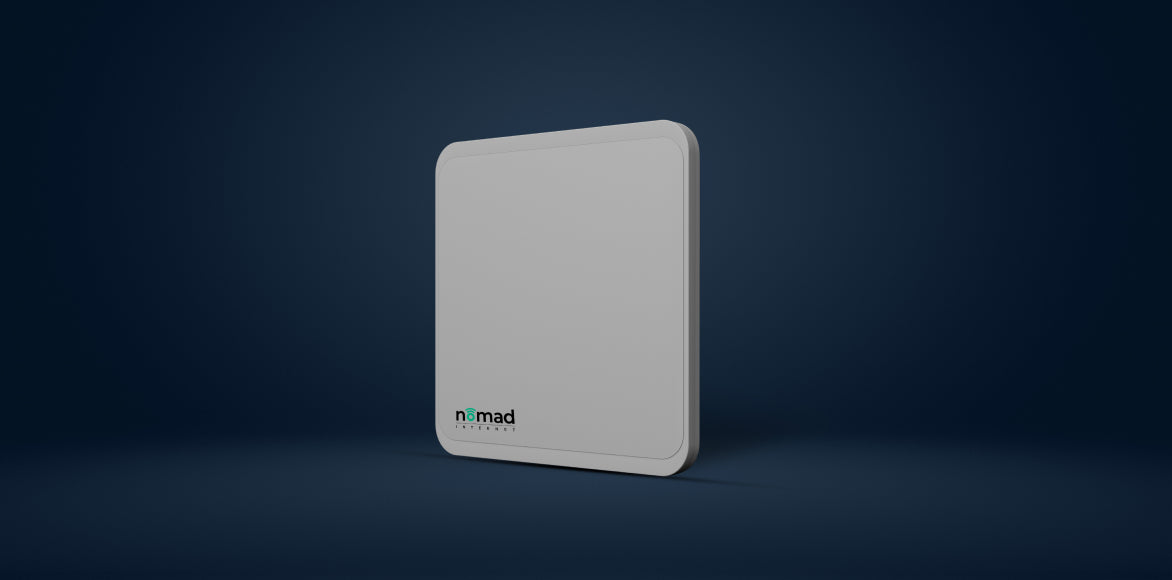 Nomad Ark
Introducing the Nomad Ark Modem, the epitome of outdoor connectivity for discerning homeowners. Experience unparalleled high-speed wireless internet with low latency, ensuring optimal performance wherever Nomad Internet's active coverage extends. Boasting an impressive 4.14 Gbps download and 660 Mbps upload, the Nomad Ark Modem redefines your outdoor digital experience. Equipped with dual SIM cards for enhanced flexibility, the Ark is the ultimate choice for homeowners seeking unparalleled outdoor connectivity. Embrace the future with Nomad Ark.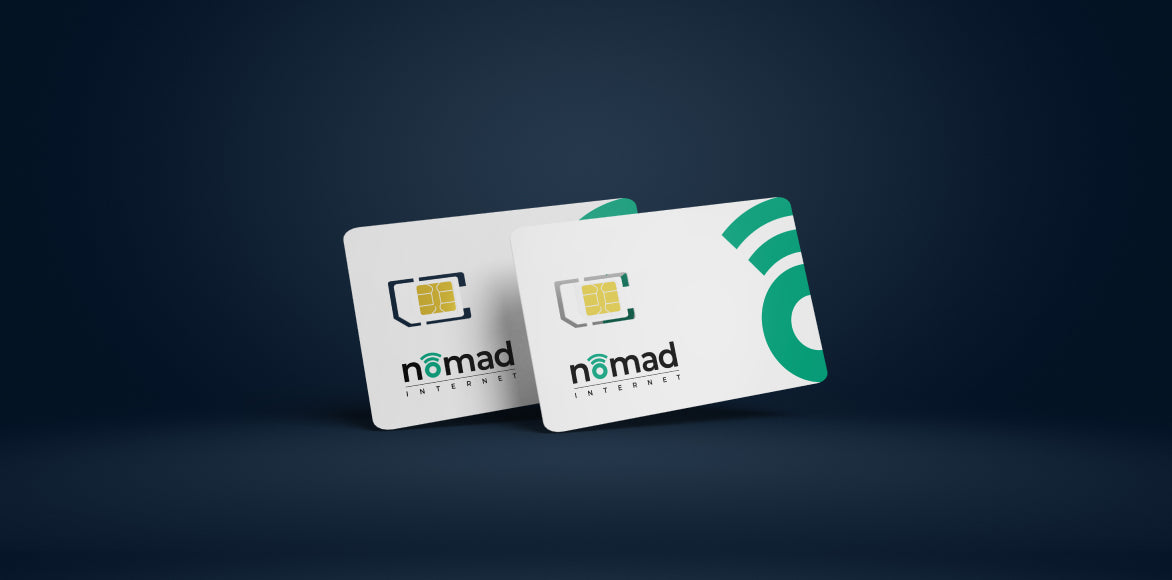 Nomad Residential Plan
$109 a month
Discover the Nomad Residential Plan, a versatile internet solution tailored for your home, covering work, study, gaming, and entertainment. Enjoy high-speed wireless data without restrictions, featuring download speeds up to 100 Mbps, and seamless 4G and 5G LTE connectivity. Effortlessly connect all your devices without credit checks or data limitations. Embrace the freedom of our plan, accessible wherever you dwell, and experience a worry-free 14-day trial. Welcome to your all-in-one home internet solution.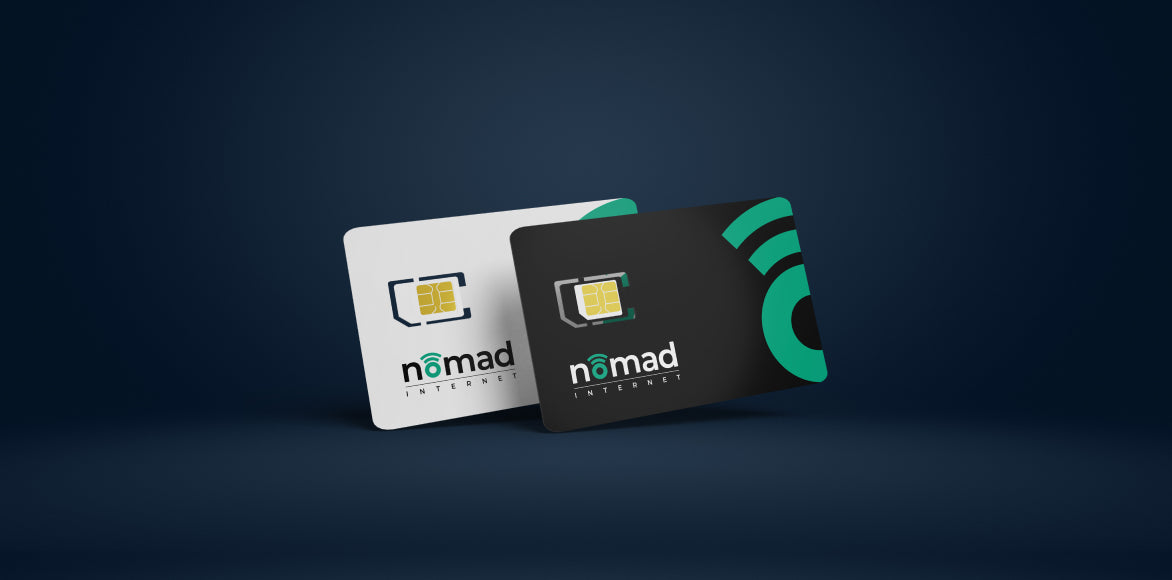 Nomad Air Travel Plan
$129 a month
Introducing the Nomad Travel Plan, your ultimate internet companion for life on the go. Experience high-speed wireless data tailored for travel use. Enjoy download speeds up to 100Mbps, seamless 4G and 5G LTE connectivity, and effortless connection of all your devices, without credit checks or data limits. Stay connected wherever your journey takes you, and enjoy a risk-free 14-day trial. Embrace the flexibility with the upcoming Pause Plan feature for true digital freedom.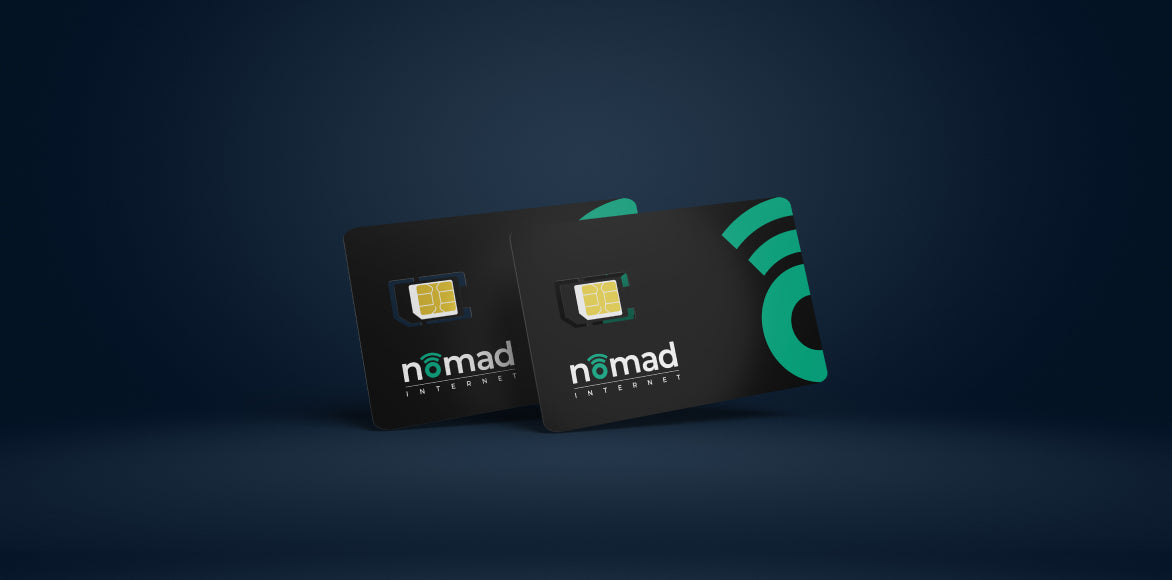 Nomad Power Plan
$149 a month
Elevate your business with the Nomad Business Plan, offering seamless internet connectivity tailored for office use. Benefit from high-speed wireless data with download speeds up to 200Mbps. Stay connected with robust 4G and 5G LTE support and effortlessly link all your devices, without credit checks or data restrictions. The Nomad Business Plan empowers your enterprise, no matter where you operate, and comes with a worry-free 14-day trial to experience true digital excellence.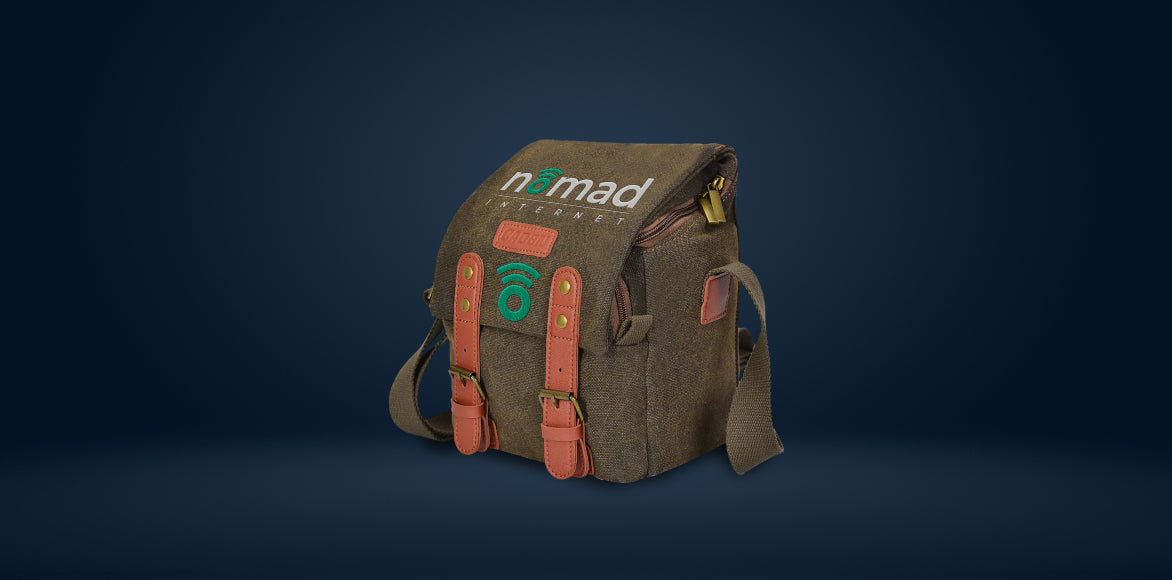 Nomad Bag
Discover the Nomad Bag, your stylish and functional companion for staying connected on every escapade. This compact bag effortlessly houses your Nomad Air modem, battery with solar panel, and all necessary wires, ensuring seamless connectivity on the go. Ideal for adventurers and tech enthusiasts alike, the Nomad Bag offers durability, lightweight design, and exceptional value for money. Experience the convenience of carrying your modem and power bank with ease—choose the Nomad Bag for your next adventure.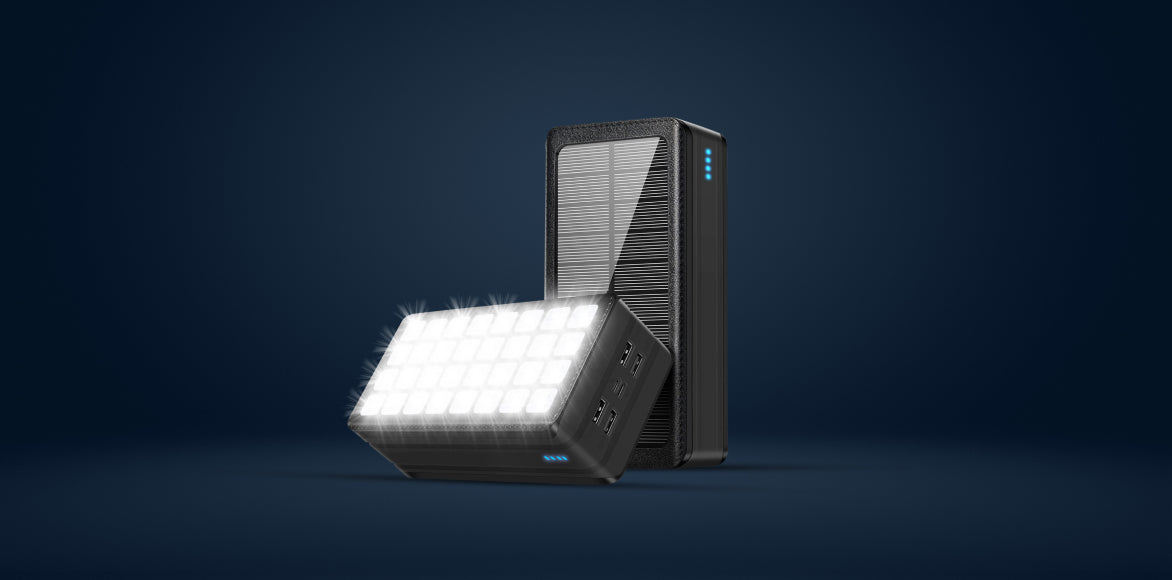 Nomad Battery
Introducing the Nomad Battery, the eco-friendly power solution for the modern wanderer. Harness the sun's energy with this 60,000mAh solar-powered charger, compatible with a wide array of devices. Perfect for outdoor camping or home emergencies, the Nomad Battery keeps you connected anywhere. Boasting 32 LED bulbs, four output, and two input ports, this versatile charger ensures continuous device access. Embrace sustainable energy and unbridled freedom with the portable and reliable Nomad Battery.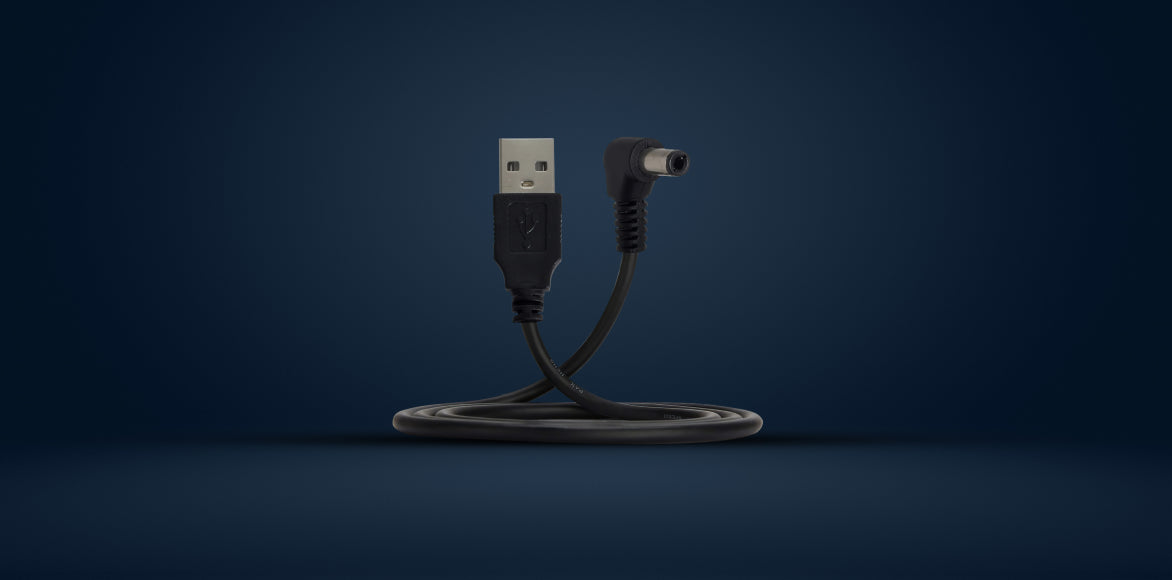 Nomad Cables
Introducing Nomad Cables, the essential trio for powering your Nomad Air modem. The Power Switch offers precise control over your device's power, while the Power Adapter ensures a reliable connection for those constantly on the move. The Power Plug delivers swift charging, keeping you connected and ready for action. Designed to effortlessly link your Nomad Air modem to chargers, Nomad Cables provide a seamless solution for staying connected, wherever your journey takes you.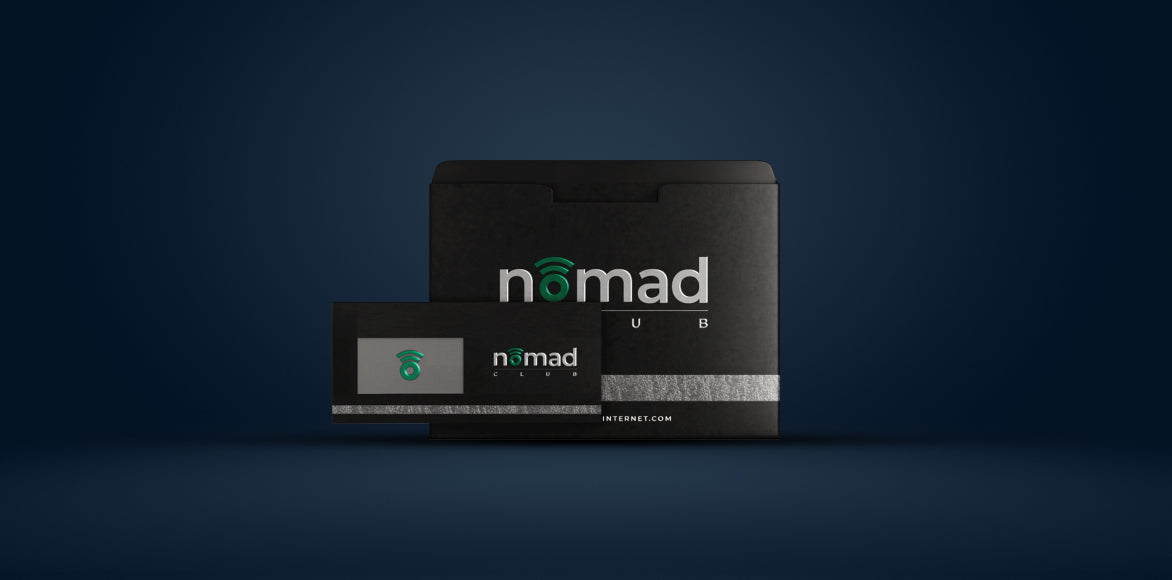 Nomad Club
Introducing the Nomad Club, an elite membership for those utilizing the exceptional services of Nomad Internet. Catering to travelers, freelancers, and business professionals alike, our club offers unparalleled benefits and exclusive offers. Members enjoy special discounts and access to a user-friendly online portal, where they can connect with like-minded individuals from around the world. Don't miss this opportunity to enhance your Nomad Internet experience — join the Nomad Club today!
Answers to the most frequently asked questions
What is Nomad Internet?
Nomad Internet is America's largest Wireless Internet Service
Provider. We are focused on providing High-Speed wireless Internet to
rural communities all over the country and on-the-road travelers!
How does Nomad Internet work?
Instead of using traditional Internet wires, we do it by
transmitting wireless Internet access directly to your home, business,
and even while traveling! We combine the latest technology with
Verizon's service to provide high-speed internet to rural locations and
traveling nomads. We offer a variety
of internet plans, allowing you to choose one that fits your needs.
Do I need to sign a contract to use Nomad Internet?
No contract with Nomad Internet. You get to choose the subscription plan that's best for you.
Is Nomad Internet secure?
Yes, all Nomad Internet modems let you use public IPs.
Multiple layers of encryption, enhanced Wi-Fi security, firewall
filtering, built-in VPN support, IT admin controls, and other features
deliver strong security at every level.
Can I use Nomad Internet for gaming?
Yes. Even if you are in the most remote location, we will
provide you with robust and reliable internet for all your gaming needs.
No matter your plan, you can expect fast internet with low ping rates
and latency.
Can I use Nomad Internet for RVing?
Nomad Internet users can take the same high-speed,
low-latency service they have at home to any location Nomad Internet has
coverage. Nomad Internet for RVers/travelers will allow users to pause
and un-pause service based on their individual travel needs.
Nomad Internet reviews from our site
Current offers from Nomad

Emily Dean
March 22, 2023
I recently switched to Nomad Internet wi-fi provider, using their Modem Ark. I am absolutely thrilled with the decision! The transition was easy, and I can now enjoy high speed wi-fi in my rural area - something other providers could never provide to me. Additionally, their customer service is always prompt and helpful. If you're looking for wi-fi coverage in a rural area or one without fiber or cable service, I highly recommend going with Nomad Internet. You definitely won't regret it!
Current offers from Nomad

Ronald Shaw
March 22, 2023
I recently decided to switch to Nomad Internet for providing my family with reliable Internet in our rural home; and so far, it has been an absolutely splendid experience. From the phenomenal customer support team, to the lightning-fast speeds delivered via their Nomad Air Modem - I'm consistently impressed! This is easily one of best internet providers I've ever used, especially considering the availability of high-speed coverage in a rural home such as mine. Without a doubt, I'll continue using this service while recommending others to do the same.
Current offers from Nomad

Kenneth Ellis
March 22, 2023
As a rural homeowner, I was ecstatic to find Nomads Internet among broadband wireless internet providers. With the purchase of their newest modem, the Nomad Air, I was finally able to access high speed internet in my home - something that had been lacking before. It was easy to install, user friendly and customer service has been great! Even with the weak cell signal by our house, we still get great reception and broadband speeds much faster than we expected. I highly recommend Nomad Internet for rural broadband services!
You have questions?
You can visit the FAQ page or send your question to us by filling out this form. Our specialists will contact you shortly and answer all your questions.