Membership
Plans
America's Best for Rural and On-the-Go Internet
Explore Nomad Internet Wireless
Help Me Choose
Which Plan is
right for me?
Each plan represents one of the major cellular carrier networks. Therefore, the primary difference between each plan is the coverage each network provides. View each of our plans' coverage to identify which is most likely to work at your usage location(s). For help with selecting a plan, visit the Help Me Choose page. If you need help just "chat" us.
Which Device
is right for me?
The two main device types we offer can be used at the same places but have slight differences. The "Travel Anywhere Plan" and "Blue Travel Plan" have a battery and can be used anywhere you are, but the "Works Anywhere Plan" and "True Blue Plan" have external antennas in order to achieve faster speeds. All of our devices ship pre-configured and are ready to plug in. Keep in mind the device you receive might differ from the ones displayed here as we choose the one that works best in your area.
Why is cellular internet so much better than satellite?
Nomad's 4G LTE is significantly cheaper than satellite internet options, the connection isn't dependent on weather, you get more consistent speeds and much more data flexibility. And perhaps more importantly, Nomad's 4G LTE is far superior to cut down on the signal lag that satellite has, due to latency – or the amount of time it takes a signal to move from your device to your provider's network equipment. Read more here: https://nomadinternet.com/blogs/countrynomad/4g-lte-hotspot-vs-satellite-internet
Unsure of which plan is best
at your address?
What if It Doesn't
Work for Me?
If the plan you initially choose does not connect or is slower than expected we have you covered! You can change plans until you get the speeds you need and we will ship you new plans until we find the best one for you. Finally, if you are not 100% happy our 7-Day No-Risk Return Policy allows you to return your device for a full refund.
What are the average speeds
of your hotspots?
The LTE speeds of our hotspots depends on how close you are to the cell towers in your area and the carrier. We've had reports of over 150 MBPS from those who are close to a cell tower, and about 1 MBPS that are several miles away from a tower. So you'll want to pick the carrier plan that has the best and strongest LTE signal where you will be utilizing the hotspot/router to ensure the best possible speeds!
Find the plan that's right for you
Nomad was created to bring internet to rural communities and RV, Van and travelers on the go! We know connecting in these areas can be difficult, so we're here to help find the right plan for you.
Fast, Reliable Internet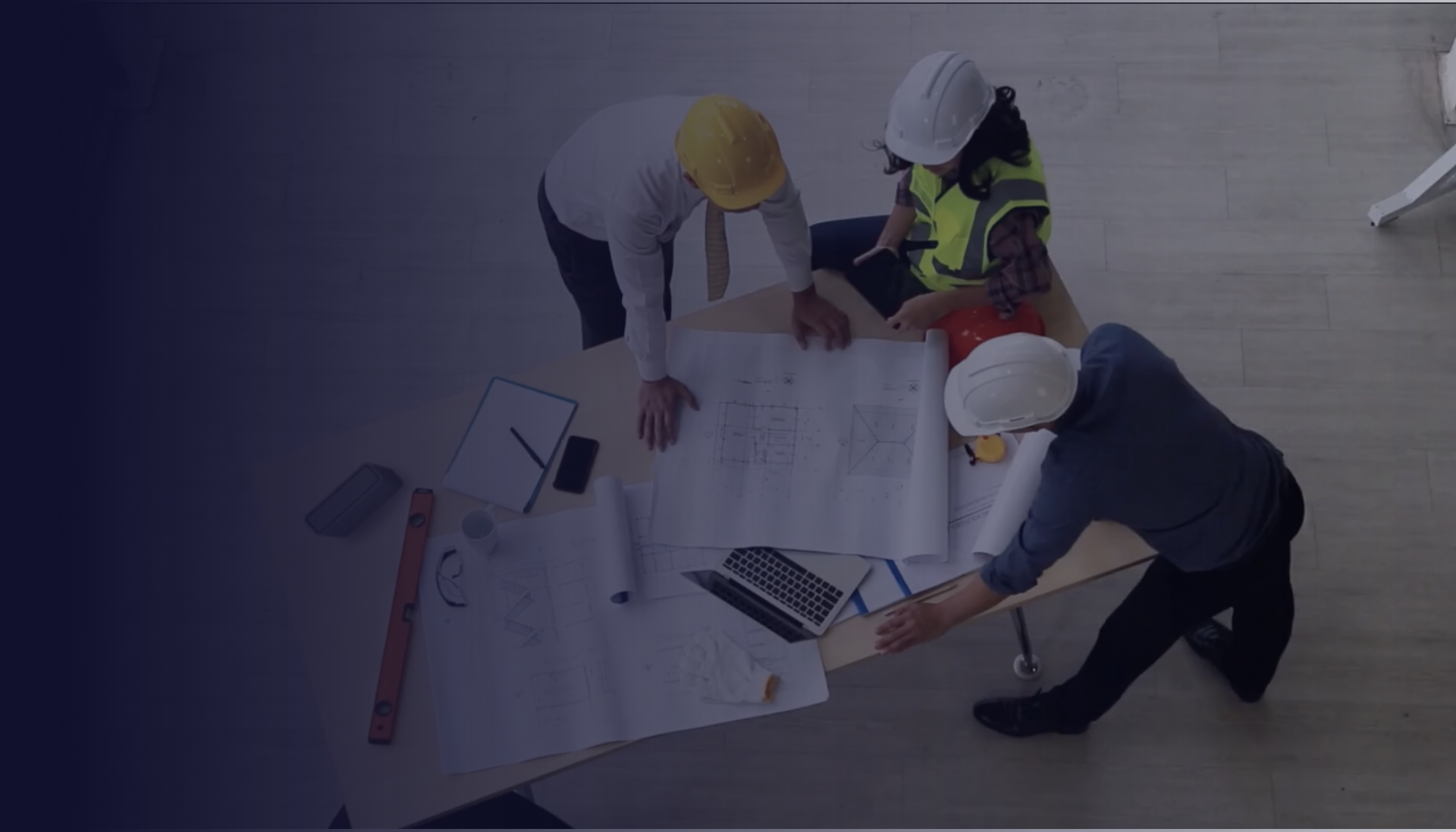 Nomad Internet Stories
Change your location, change your life, stay connected through

Nomad Internet.
Live where you want, or go anywhere you choose. Nomad Internet helps people stay connected.
Samuel Simons was super at solving my questions. Looking forward to getting this great Internet alternative.
Ryan T
Great customer service, great product. Does as advertised and I couldn't be happier
Mary B
Samuel Simons was super at solving my questions. Looking forward to getting this great Internet alternative.
Mary B
Pick the right device for you
Let us recommend the right device for you, wherever you are or go.
U.S. residents only.